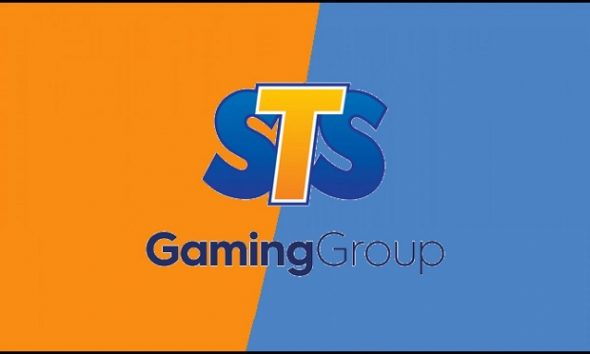 Polish casino operator STS Holdings announced that it has come to terms with betting company TV Zaidimai, which oversees the betting BetGames. As a result of this agreement, STS will integrate BetGames' selection of blackjack and live dealer services into its online casino.
The two groups have been working together for some time, with STS revealing that BetGames titles bring in 10% of STS' gaming revenue. The deal will see live dealer blackjack titles offered and STS will continue to offer BetGames titles in the country on an exclusive basis. For the uninitiated, live dealer games offer webcast versions of their at-table counterparts. They offer a slower pace of play and the opportunity to interact with a real dealer. Games will be webcast in high definition and can be played on desktop or mobile devices.
Mateusz Juroszek, CEO of STS Holdings, commented on the deal: "We are not only the largest, but also the most innovative bookmaker in Poland. We are extending a partnership that is very important to us and grants us the exclusivity to offer BetGames products Poland."
Andreas Koeberl, CEO of TV Zaidimai, also commented, adding: "We look forward to consolidating and deepening our fruitful partnership over the long term. STS is not only the market leader in Poland, but also the innovation leader in the region and beyond. An ideal match for us to open up a challenging market together – with great success for both sides."
There was no timeline for the games to launch, but the integration should be quick and the titles should be available soon.
Previous article: Rivers Casino arrested for allowing underage blackjack players