Posted: July 27, 2022, 2:23 a.m.
Last update: July 27, 2022, 2:27 a.m.
International Game Technology (NYSE:IGT) announced additional financial flexibility, saying it had modified a revolving credit facility, providing access to more capital and a longer maturity date.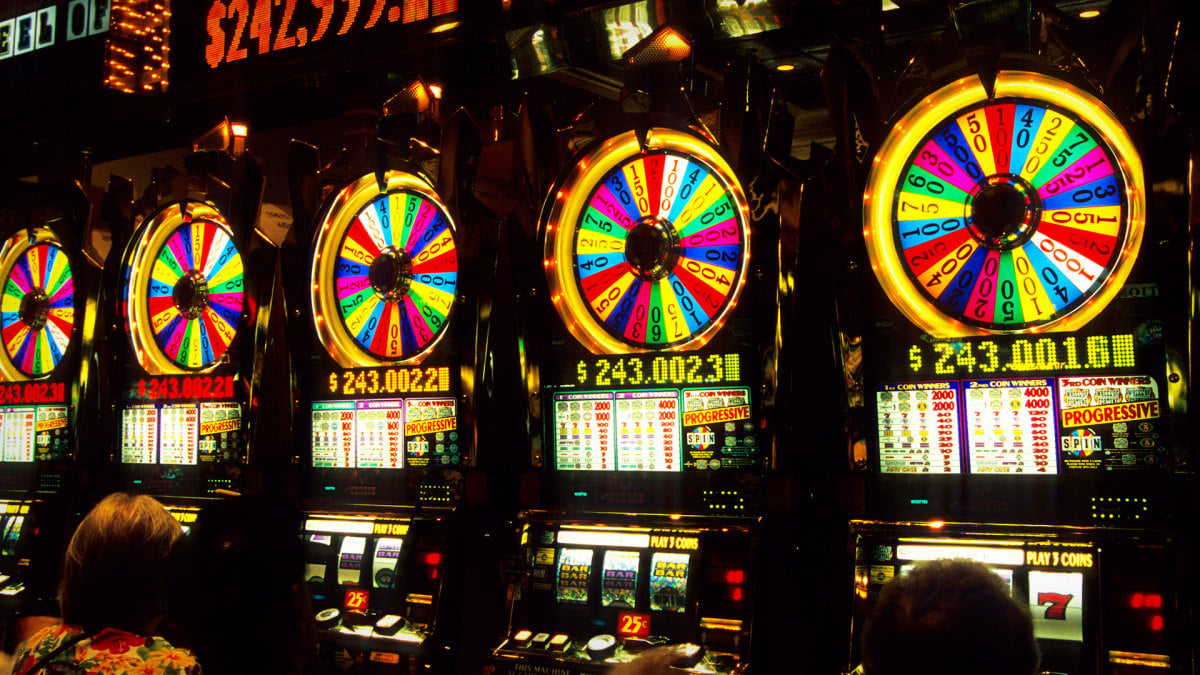 The lottery operator and slot machine maker also changed its term loan facilities, gaining new fiscal space.
Among other changes, the Revolving Credit Facility Amendment increases total lender commitments from approximately US$1.68 billion ($1.05 billion and €625 million) to approximately $1.83 billion (820 million dollars and 1.00 billion euros), extends the maturity date term to July 31, 2027 and reduces facility margins by at least 0.25% (0.40% at debt ratings current ones)," according to a statement released by the company.
These moves are relevant as IGT is reducing its annual interest expense, part of its ongoing efforts to reduce debt and strengthen its balance sheet.
More important IGT details
The UK-based gaming technology company provides back-end services and solutions for lotteries and sports betting worldwide and manufactures slot machines.
For IGT investors, the revolving credit facility and term loan changes have other potential benefits, as the added flexibility could set the stage for the game provider to allocate more money to acquisitions and rewards. shareholders.
"The RCF and TLF Amendments, among other changes, (i) increase the annual authorized vesting limit from 10% to 15% of total consolidated assets and the lifetime authorized vesting limit from $2.25 billion to $2.5 billion and (ii) increase the annual limit on dividends and share buybacks from $300 million to $400 million based on the group's current public debt ratings and to $550 million if two government debt ratings are equal to BB+/Ba1 and eliminates this limit if two government debt ratings are above BB+/Ba1," the company said in the statement.
Translation: the higher the trend of IGT's credit rating, the more flexibility the company has to increase redemptions and dividends. IGT lost 4.44% and announced a massive share buyback program last November.
Interesting information about IGT
While IGT shares are down 37.70% year-to-date, the name is not without catalysts to attract investors. In addition to the newly achieved financial flexibility above, the gaming company is strengthening its balance sheet.
Add to that its lottery business, one of the largest in the world, which delivers the goods. Lottery assets are cash-generating and desirable in the investment community. Yet they often don't get full credit when the parent company has other lines of business, like with IGT.
IGT's new dedicated online gaming and sports betting unit could potentially be a spin-off candidate as the company looks for other ways to unlock shareholder value.