Posted on: June 23, 2022, 10:17 a.m.
Last update: June 23, 2022, 10:27 a.m.
Increased restrictions in the UK online gambling industry are taking their toll on 888 Holdings. As a result, the gaming operator expects a decline in half-year revenue, compounded by its temporary withdrawal from the Netherlands.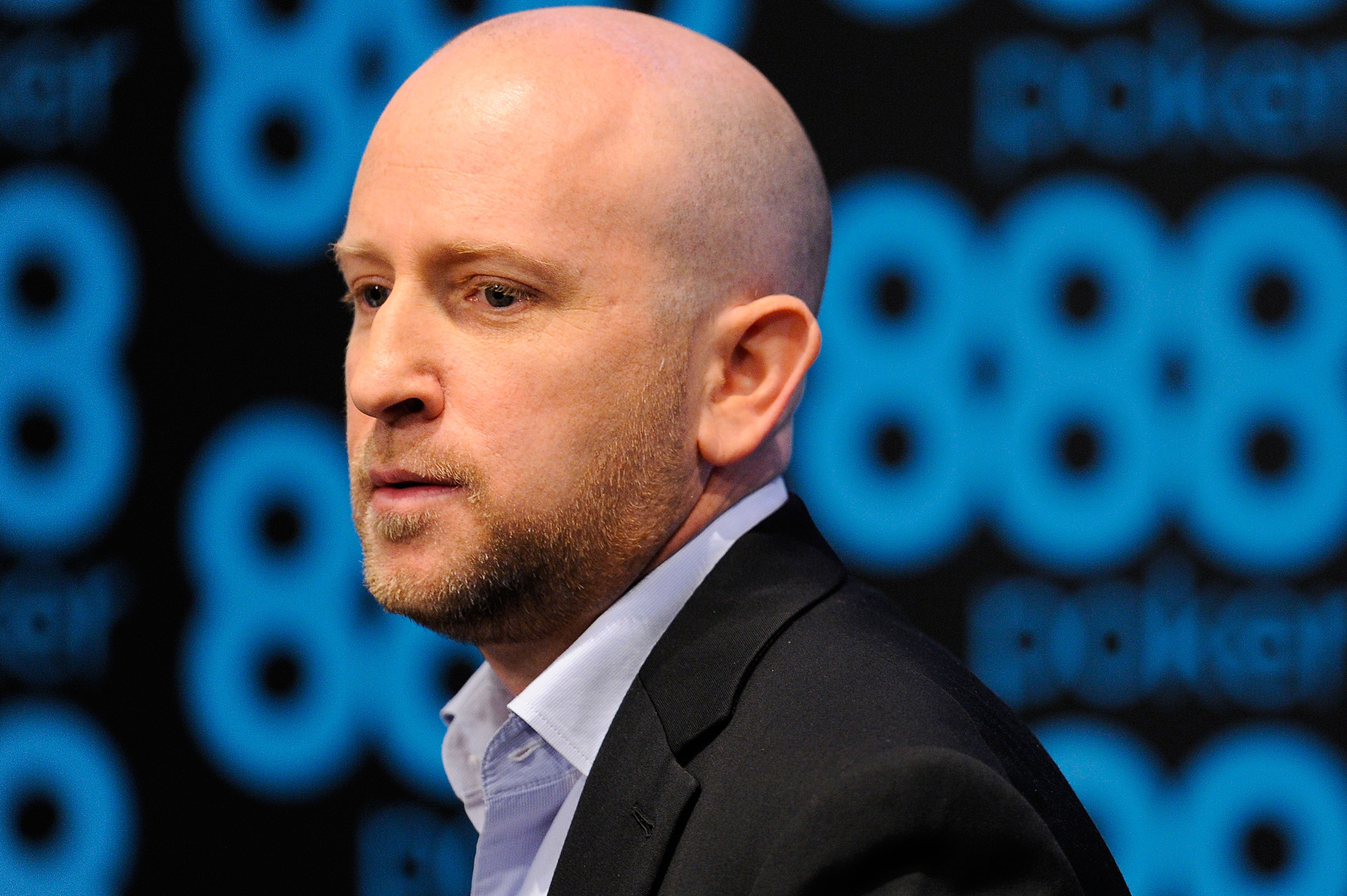 Today's sharp decline in 888 shares sent them down 7.13% as 888 provided its update. They went from £12.50 ($15.28) to £162.80 ($199.04). This is after they have fallen over 58% over the past year.
In the six months to June 30, the company expects revenue to be between £330 million and £335 million ($403.45 million and $409.57 million). While the figure was lower than previous forecasts, the company said it was "broadly in line with board expectations." In April, the company reported an 18% drop in revenue year-over-year.
Unexpected slowdown
888 reported half-year revenue of just over £431m ($526.98m) a year ago. For the financial year ended February 28, 2022, the London-listed company generated revenue of £690 million (US$843.45 million) with adjusted basic profit of £109 million ( US$133.23 million).
888 admitted to receiving a boost from the reopening of retail operations in the UK. However, he noted that the safer gambling measures the UK Gambling Commission and the country are implementing have had an impact on his operations.
After the update, 888 stock continued to decline. When the London Stock Exchange closed, the price was £160.70 (US$196.49). This is well below its one-year high of £478 (US$584.50) on September 22 last year. Since June 2021, the price has lost 59.68%.
888 seeks new funds
Separately, 888 today presented a senior secured offering worth £1.02 billion (US$1.24 billion). He said he would use the proceeds from the offering to reduce debt and fund the acquisition of William Hill.
In April, the group agreed to purchase the international assets of William Hill from Caesars Entertainment. He also said he expects Capex for 2022 to be slightly lower than last year for William Hill and 888.
The purchase of William Hill's international assets from Caesars could close on July 1. 888 values ​​the purchase at between £1.95 billion and £2.05 billion ($2.38 billion to $2.5 billion).
William Hill operates around 1,400 betting shops across the UK, as well as numerous online brands. According to the company, William Hill's earnings for the 26 weeks to June 28 will be between £620m and £630m ($757.82m and $770.17m).
888 bosses also said they plan to enter into a £150m (US$183.34m) multi-currency revolving loan facility. When issued, it will be an undrawn facility.
The acquisition of the assets of William Hill will be a transformative event for the company. The deal boosts the company to number three in the UK. Following the acquisition, it will control an estimated 12% market share. This is behind the leader Flutter, at 30%, and Entain with its 17%. The position of the latter comes from the ownership of Coral and Ladbrokes.
In addition, 888 will have a strong position in other markets. For example, the newly combined group will be top three in Spain and top five in Italy.
As a result, it will have a better chance of increasing its operating margins due to its increased size. 888 has also set £100 million ($122.32 million) as its cost synergies target by 2025.